8 August 2023
It's Official: We're 'Contractor of the Year 2023' Finalists!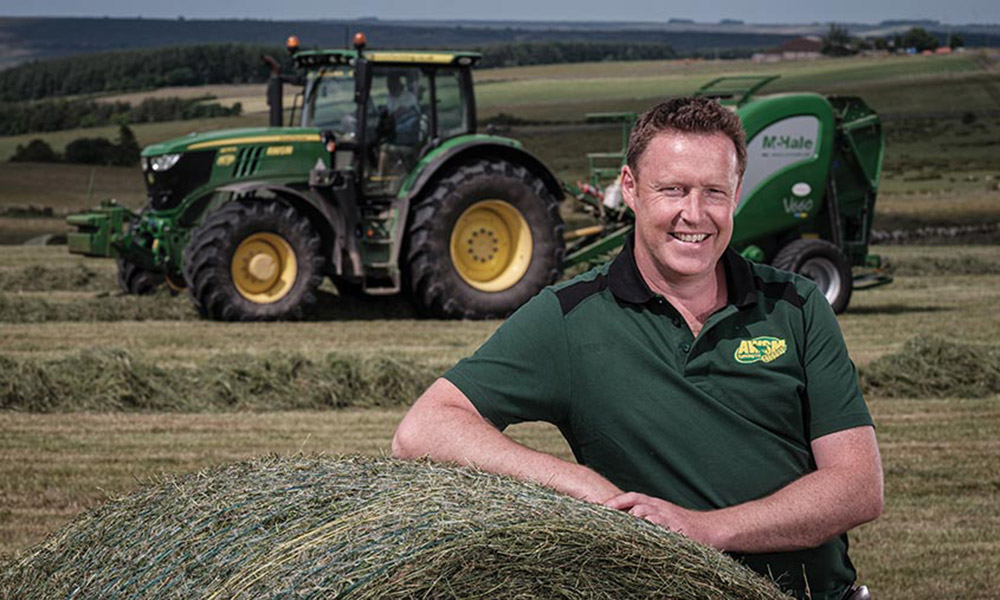 Drumroll please! The much-anticipated Farmers Weekly Awards 2023 are almost here, and we've got some big news… We've been shortlisted for an award!
Before we dive headfirst into our accomplishment, let's paint a quick portrait of the esteemed Farmers Weekly Awards.
Farmers Weekly Awards 2023
Farmers Weekly is the leading information service for farmers across the nation. Whether you read their website or get the magazine, it's where you'll find anything and everything you need as an agricultural business.
From finding new team members to participating in forum discussions and seeking step-by-step technical guidance, whatever you're looking for, Farmers Weekly will have covered it.
As such, it comes as no surprise that Farmers Weekly is the go-to place for recognising and applauding good agricultural practices and businesses in the UK.
The Farmers Weekly Awards set the stage for the finest in British farming, where excellence is celebrated, hard work is rewarded and muddy boots make way for polished shoes.
So it comes as no surprise that we're pretty excited about our nomination…
Cultivating Excellence: Contractor of the Year 2023
Modern farming is a blend of good old-fashioned hard work and effort, combined with a commitment to innovation and embracing 'the new'.
We strive to uphold the time-honoured farming traditions our industry is built upon, whilst utilising developments in technology to diversify our offering.
As a consequence, we're thrilled to have been shortlisted for 'Contractor of the Year 2023'!
Backed by Rural Asset Finance, the award recognises those who stand as indispensable partners to their customers' agricultural businesses. At AWSM, we're proud to wholeheartedly embrace this role, providing reliable, efficient and cost-effective agricultural contracting services to farmers across the region.
This isn't just any nomination; it's a testament to our relentless commitment to pushing the boundaries of excellence in agriculture and providing the very best for farmers across the UK.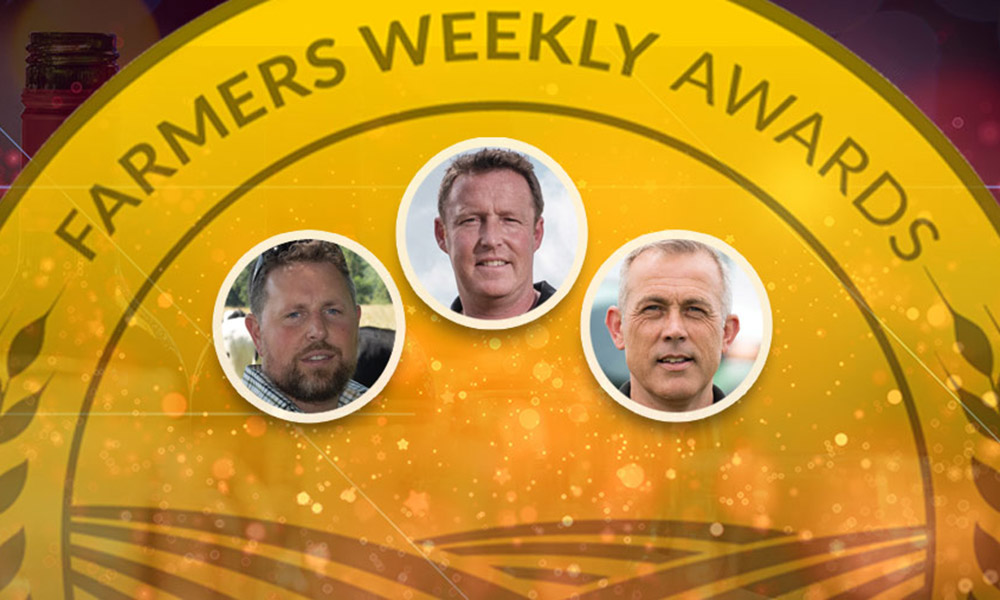 Here's what the judges had to say:
"Bold decisions and brave investments have yielded impressive growth for AWSM, which offers a comprehensive range of agricultural services alongside its vast digestate spreading operation."
Our accomplishment reaches far beyond the confines of traditional contracting. Farming is not just planting seeds and reaping the rewards; it's an all-consuming task that takes impeccable skill.
Comprehensive Farming Services from AWSM
Offering a range of agricultural contracting services, from crop spraying and slurry spreading to baling and combining, our job is to make sure our customers' land and crops are well-looked after for the long run.
Whether you'd like us to see the job through from start to finish, or you'd like to hire and take advantage of our extensive fleet of top-quality machinery, we've got you covered.
Similarly, building robust, durable slurry storage is one of our specialities. With a whole host of options available, including slurry tanks, pits or lagoons – we're first-choice contractors in the north of England.
And that's just the beginning – our offerings stretch far beyond our exceptional customer service and products. It extends to our commitment to the planet.
Our modern techniques let us optimise crop yields while minimising environmental impact. Similarly, we're proud providers of environmentally-friendly recycling services so farmers can get rid of waste and by-products in a safe, efficient manner.
Experience Acclaimed Agricultural Contracting
Ready to raise the bar? Take your farm to new heights with AWSM's renowned contracting services. Unleash excellence now!
Get Started
A sustainable approach to farming isn't just about the present harvest; it's a pledge to the future state of the land.
We're not just helping farming businesses thrive, we're protecting our planet, too!
And this is why we're incredibly proud of this accomplishment, cementing our position as leaders in the industry.
Speaking about the award, Adam Metcalfe, founder of AWSM Farming, says…
"We are very pleased to have been shortlisted for the Farmers Weekly Contractor of the Year awards. It's a great recognition to all the team's hard work. Bring on the awards night!"
As the countdown to the finals intensifies, we're getting more and more excited to see the outcome.
The finals will take place on October 5th, so mark your calendars, secure your seat and get ready to raise a toast!