Slurry
As anyone in the agricultural field will know, slurry has an integral role when it comes to most farming methods and techniques. Enabling proper land cultivation and enriching the ground as a natural fertiliser, we're on hand to offer slurry spreading, slurry injection and slurry storage solutions.

Slurry Spreading
Even, efficient slurry spreading is a great way to enhance your crop yield and improve your soil and pasture, consequently leading to happier, healthier livestock – the aim of the game when it comes to farming! As such, our professional team of slurry spreading contractors are right on hand to offer all the assistance you may need.
Learn more
Slurry Injecting
A technique to improve the production of crops, slurry injecting provides an even coverage of your natural fertiliser, to ensure you get the best results. With a team of experienced, specialist slurry injection contractors and top-quality slurry injection equipment, we'll ensure you can make the most out of your land, now and in the future.
Learn more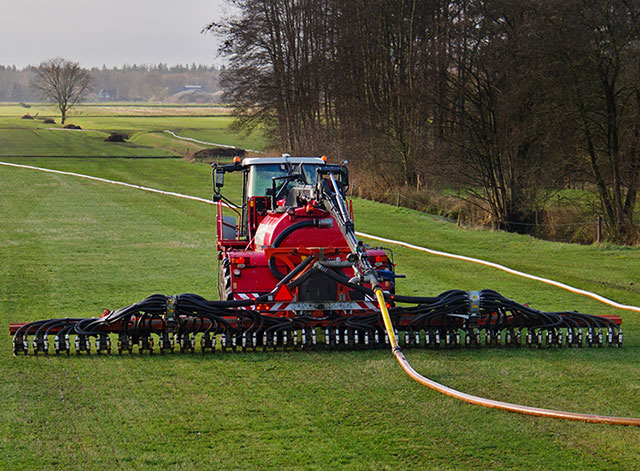 Slurry Storage
To get the best out of your slurry, you need to store it properly. That's why we offer made-to-measure, bespoke slurry storage to ensure you're always getting the best of the best. We're an industry-leading slurry tank provider in the UK – it doesn't get much better than that!
Learn more