Plant & Machinery Hire
Whether you're after small, handheld tools or large, modern pieces of machinery to rent, we're able to lease out the highest-quality agricultural kit to ensure your farm, and consequently your business, operates smoothly and efficiently.

Plant Hire
From handheld tools to huge pieces of machinery, we've got everything you need to get the job done with our agricultural equipment rental options. You can hire our equipment on a self-drive basis, or, you'd like one of our professionals to help with the operations, we've got plant hire options to suit everyone.
Learn more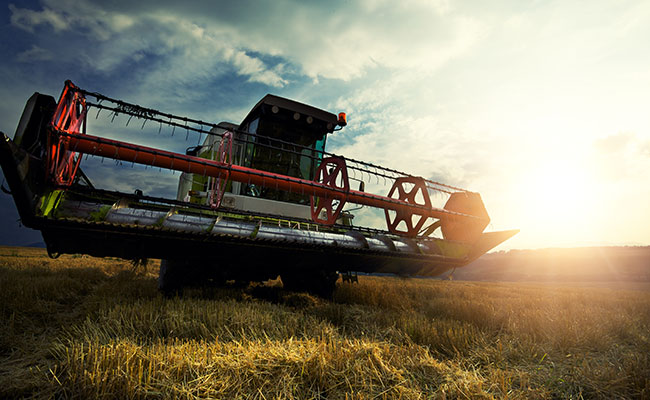 Machine Hire
Don't worry about forking out on expensive pieces of machinery that you only need for the odd job. With our comprehensive catalogue of high-quality machinery to lease, whether it's farm tractor hire or large excavator rental, we've got you covered.
Learn more