Spraying, Spreading & Injecting
Maintaining the quality of your soil and taking good care of your crops are some of the most important parts about growing a farm that's not only fit to survive, but thrive. Whether you need a crop sprayer, compost spreader or our farm manure injecting services, we're here to get your land and crops in tiptop shape.

Crop Spraying
Spraying your crops with preventative treatments is essential for keeping those pesky bugs at bay and protecting your yield, but it takes a lot of product knowledge and some top-quality pesticide sprayer to get it done right. Let our agricultural spraying contractors give you a helping hand so we can ensure your crops are protected, every day of the year.
Learn more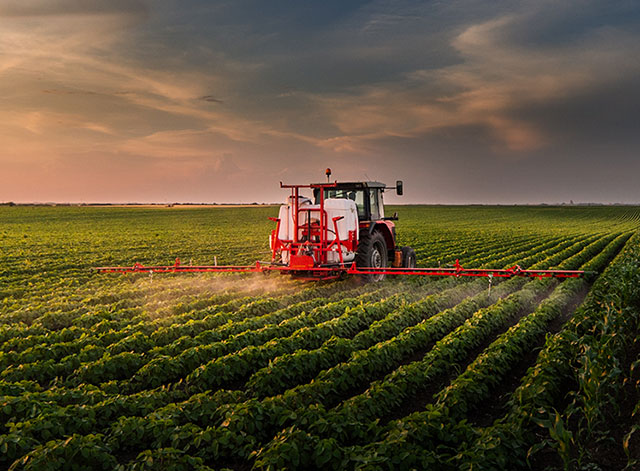 Digestate Spreading
Using our high-quality machinery and years of experience and knowledge, our digestate spreading services are just what you need to maintain the health of your soil and produce the best possible results.
Learn more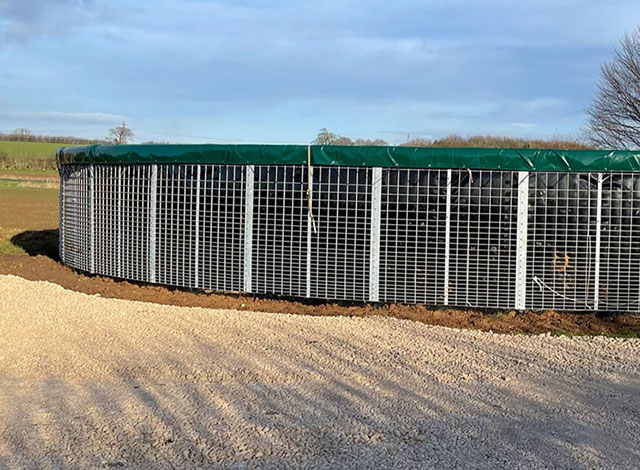 Fertiliser and Lime Spreading
Both traditional fertiliser and lime spreading can enrich your land with a whole host of nutrients to benefit your crops immensely. Here at AWSM, we can supply and spread high-quality fertiliser and lime products using our state-of-the-art lime spreader and land spreading machinery – no need for you to worry about a thing.
Learn more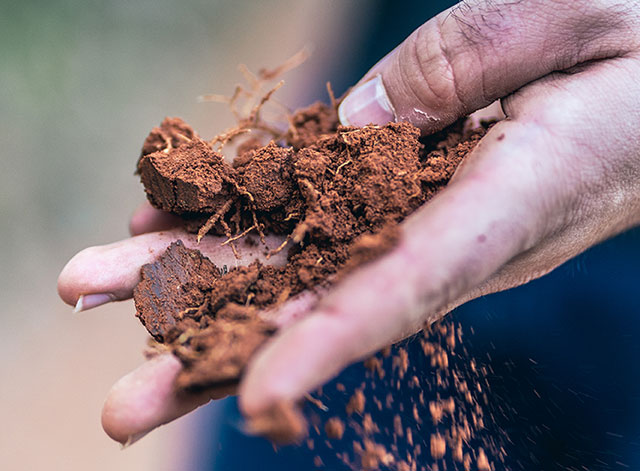 Manure Spreading
To ensure our customers are enjoying great results time and time again, we've invested in solid, high-quality machinery to evenly distribute manure to maintain the quality of your soil.
Learn more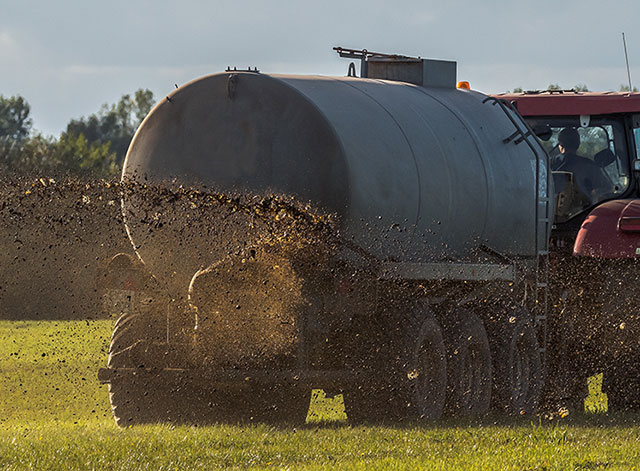 Slurry Spreading
Evenly distributing your slurry is a key part of effective farming, both to stimulate crop growth and enhance the quality of your soil and pasture. That way, you can keep your livestock happy and healthy. That being said, it can be hard work without the right resources and equipment, but that's what we're here for!
Learn more
Slurry Injecting
To stimulate the growth of crops, slurry injecting is a great technique – but it's not easy to complete without the right machinery and know-how. Our slurry injection equipment allows your slurry to be evenly distributed across every inch of your land, so that you can reap the rewards later down the line.
Learn more