Cultivation, Drilling & Grassland
Keeping a farm in good condition is hard work, and it needs to be done right. With masses of maintenance and general upkeep to take care of, a little helping hand can often go a long way when you want to cultivate farms that produce the best crops. Whether you need cultivation work to prep your land, our farm drilling and seed drilling services drilling services or general grassland mowing, we've got the expertise you need, all under one roof.

Cultivation Work and Drilling
Preparing your land and planting your seeds correctly are both essential parts of the entire agricultural process. However, they can both be tricky and time-consuming tasks to complete alone. But we're here to help out. We'll use our high-quality cultivators, specially selected for use on your farm to prepare your land, alongside a top-quality agricultural seed drill to accurately disperse your seeds.
Learn more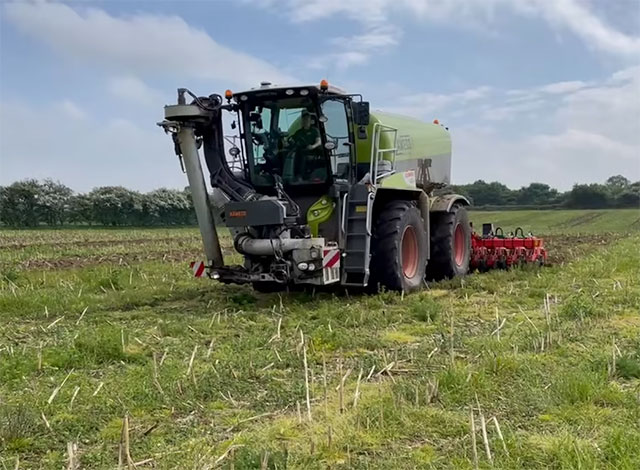 Grassland
Areas primarily used for growing crops and feeding livestock, grassland areas need to be well-looked after to ensure the best results – which is exactly what we're here for. From tedding grass to clamp silage and slot seeding, we'll do everything we can to assist and manage your grassland areas and support your farm in the best possible way.
Learn more