Baling, Combining & Swathing
Our job is to make sure your land and crops are well-looked after, harvested and attended to with the greatest care. From our hay baling service, crop storage to combining, grain transport and swathing services, we're here to assist, guide and work alongside your team, so that together we can produce the best results for you and your farm.

Baling
Whether you want square bales or round bales, our fleet of advanced, premium straw balers are just what you need. Just say the words and our straw baling contractors will get to work making sure your hay is transportable, easy-to-handle and totally compact.
Learn more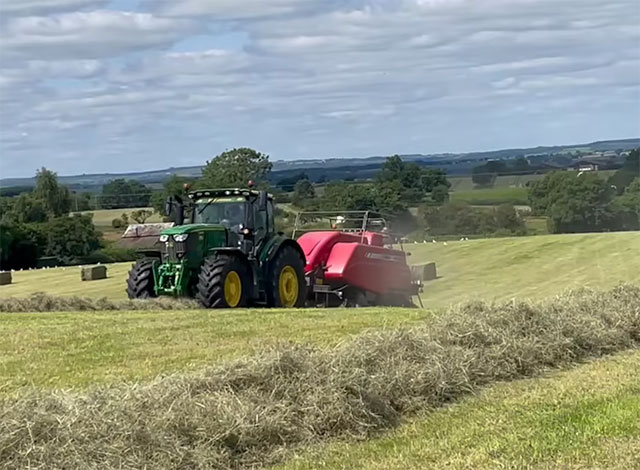 Combining & Swathing
Our expert team of professionals are fully trained to cover all your agricultural needs, from working a combine harvester to specialist swathing services. Just let us know what you need and we'll get right to work completing the job efficiently, using methods that are most cost-effective to you.
Learn more