17 September 2019
How can agricultural contracting improve your farming services?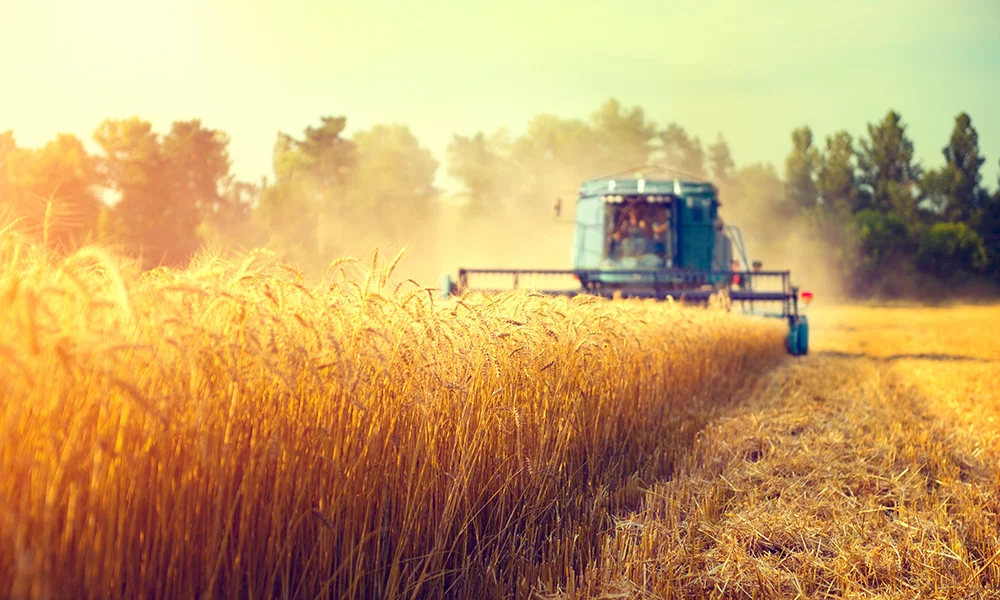 Last year, a study conducted by the University of Exeter revealed that an increasing number of farmers are becoming reliant on agricultural contracting.
Over the past five years, more than a fifth of farms have increased their use of agricultural contractors. And, with more farmers choosing external companies to carry out "major works" – like combining, drilling and ploughing – it's becoming apparent that outsourced labour is key to the success of agriculture.  
On the back of this, we thought we'd put together our top three reasons why you should consider investing in agricultural contracting on your farm.  
#1.
Agricultural contractors
can benefit your farm all year round
During busier months, agricultural contracting can provide your farm with reliable assistance when you need it most, and can encompass a range of requirements, from seasonal support to livestock management. 
As we've covered before, the autumn months are typically the busiest period of the farming calendar, with cultivating, drilling and spraying all being reserved for this time. Utilising agricultural contracting during these periods can be key to protecting crop yields – after all, if more resources are available, jobs will be completed more efficiently – reducing the likelihood of mature crops being spoilt.
Here at AWSM Farming, our teams of agricultural contractors are available throughout the year, supporting farming services from early spring through to late winter. Working with the latest technologies, our agricultural contracting teams utilise modern farming practices and machinery to ensure that our clients witness high-quality results, first hand.  
#2.
Agricultural contracting
and
farming machine hire
go hand-in-hand
We're seeing an increasing demand for skilled labourers, machinery and technology to carry out vital tasks (like crop spraying) on farms across the nation. For many farmers, investing in new equipment isn't financially viable – which is why farming machine hire has become so popular in recent years. 
Here at AWSM Farming, our farming machine hire services are safe, flexible and cost-effective. Our agricultural contractors are also qualified to operate heavy machinery, meaning that work can be carried out quickly and efficiently. 
Ranging from mini-diggers to muck spreaders, our catalogue of machinery is ever-expanding, and ensures that we can lease high-quality and well-maintained equipment to our clients when they need it.
#3. Investing in
agricultural contracting
supports local employment
The National Association of Agricultural Contractors (NAAC) estimates that over 90% of farmers use agricultural contractors. Similarly, the NAAC also estimates that contractors are responsible for the application of over 70% of the nation's slurry, and harvest more than 85% of the UK's sugar beet. With these figures in mind, there's no denying how vital agricultural contractors are for farms and the wider industry.
On the other hand, agricultural contracting has also proved itself to be an essential source of employment for many rural communities. Not only is investing in local agricultural contracting beneficial for local firms, but it also helps bolster the local economy.
To summarise…
As the research conducted by the University of Exeter has proven, there is no denying that agricultural contracting and contractors are essential to the continued success of the farming industry. 
With an increasing number of farmers looking to contractors for their expertise and specialist knowledge, it's safe to say that the popularity of agricultural contracting isn't going to wane any time soon.  
Here at AWSM Farming, our
agricultural contractors
can work alongside your existing workforce to help optimise and improve your farming services. For more information, or to enquire about our contracting services,
contact AWSM Farming
today.