14 January 2020
Agricultural contracting: The benefits of utilising local digestate storage in 2020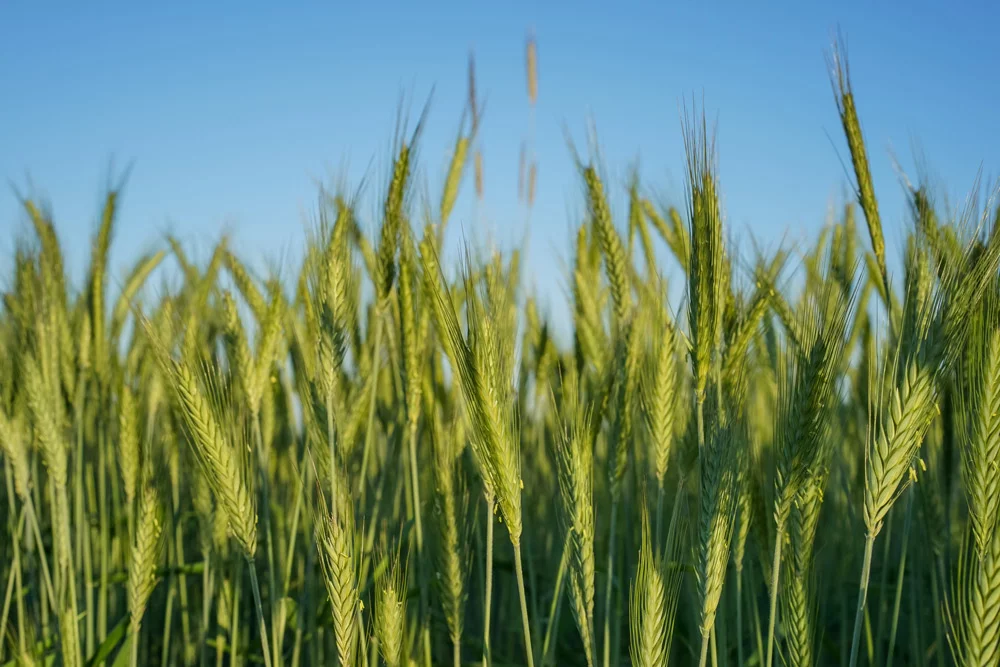 Are you planning on joining the growing number of farmers making the switch to digestate in 2020?
As we covered in our last blog, there are many benefits to implementing digestate solutions on your land. From increased crop growth, improved soil quality and enhanced local ecosystems, digestate can be an excellent choice for farmers and landowners looking for an alternative to artificial fertilisers and slurry. 
How can local
digestate storage
benefit your land?
In recent years, digestate has revolutionised modern farming, thanks to its ability to be stored locally. Gone are the days of waiting for product deliveries and potentially missing key spreading days – digestate can be stored in tanks or lagoons on your land – making it easily accessible when needed. 
When properly managed, digestate storage can offer farmers and landowners alike a good return on investment. For many, this means that investing and implementing digestate solutions – including digestate storage – can result in considerable savings. 
Here at AWSM Farming, our digestate storage tanks are ideal for storing product locally, guaranteeing that it's available at optimum spreading times. In addition to this, local digestate storage can help assure that loss of product and vital nutrients doesn't occur, thus ensuring a ROI. 
Responsibly switching to digestate in 2020
Not only is the new year a great opportunity to form new habits, but it's also the perfect time to evaluate your farming services. If you're considering investing in digestate, careful planning is crucial. Remember – digestate may be lauded as rocket fuel – but it's not suitable for every farm!
It is the responsibility of you – the farmer or landowner – to ensure that you carry out the relevant checks, to determine the suitability of your land. Failing to follow the rules could land your business in serious legal trouble. Accidental pollution caused by incorrectly spreading digestate could incur a hefty fine of up to £20,000. 
Digestate storage
solutions offered by AWSM Farming
At AWSM Farming, our agricultural contracting teams can make light work of installing digestate storage that is suited to the needs of your land. The installation and construction of a bespoke lagoon, tank or silo system can be completed in as little as 48 hours. Plus, as the sole UK importer of the innovative Genap Silo System, we offer a unique edge over other providers of digestate storage across the nation. 
Working with an agricultural contracting team, our digestate storage solutions require no concrete surface beneath them, or ground preparation (bar a level soil base) – and can be easily relocated as and when you need it. 
We also offer custom storage lagoons, which can be erected up to 10,000m3 using a single sheet. These lagoons are equipped with a floating cover, which not only protects the nutrient levels of the product, but also reduces the likelihood of ammonium gas escaping into the atmosphere. 
The bottom line
Storing digestate on your land is convenient and easy. Our agricultural contracting teams can cover every aspect of your digestate solutions – from spreading to storage. Our digestate solutions are highly-effective, and can offer a fantastic alternative to those wanting to leave slurry and artificial fertiliser in 2019. 
Here at AWSM Farming, we consider every element of the digestate process, from spreading to storage. For more information on digestate spreading or storage in 2020,
contact AWSM Farming
today.