19 March 2018
What is the Made in Britain movement and how does this look to affect British food exports?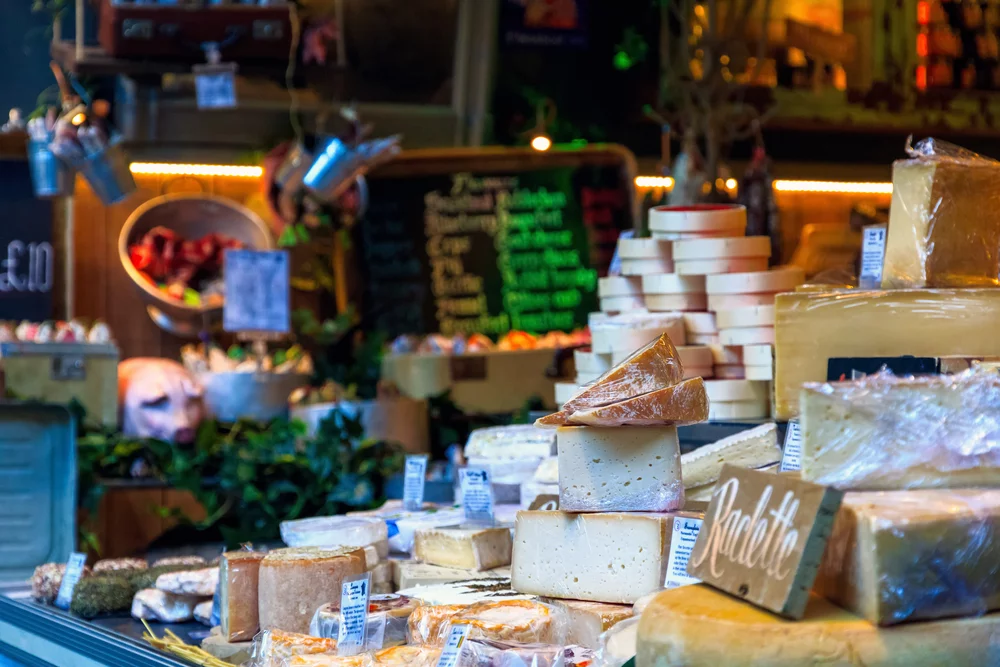 As fresh trade deals are discussed and Britain prepares to negotiate with governments overseas, a recent study has revealed that international tastes have turned in favour of British exports. With two-fifths of international consumers stating that they would be more inclined to purchase a product that displayed the Union Jack or stated 'Made in Britain', this could come as welcome news to Britain's farmers.
Customers in Asia and the Middle East have displayed a particular interest in purchasing British-grown consumables, noting a strong association between British made products and quality. Furthermore, the research revealed that the younger generation is more inclined to purchase 'Made in Britain' branded products, with 48% noting that products of a British origin are more likely to be purchased instead of overseas alternatives, in comparison to a quarter of over-55's.
When a study of eight markets covering; France Germany, ROI, India, China, UAE, USA and South Africa, revealed the key coveted products that are sought by overseas consumers and moreover, the premium price point which they are willing to pay for these luxuries, with food reaching the top of the list and international customers willing to pay 22% more for British labeled food.
Building a widespread appeal
The demand for homegrown food products already exists, but those working within the British FMCG sectors will need to further build the appeal by generating a broader interest and promoting lesser-known products to boost the demand of British foods. The potential to generate a further 3.45 billion through the deployment of carefully targeted marketing techniques, which generate interest within the UK food market is welcome news for British farmers.
With British craftsmanship highly valued by overseas consumers, exporters should be looking to highlight the aspects which set Britain aside from the rest of the world, in order to take advantage of the current markets. Amping up the prevalence of provenance could be one of the keys to success within international markets, with this affecting buying behaviour and purchase decision, with up to 66% of the survey respondents stating that country of origin affects their purchase choice.
Growing exports to less traditional markets, outside of the EU and USA, could be the next big step for a post-Brexit Britain, with nearly 50% of Indian, Chinese, South Africa and UAE consumers stating that they would pay more for British exported goods, due to a perceived higher quality.
When looking at the economic modelling derived from this research, the numbers suggest that boosting 'Made in Britain' food exports could translate to an additional £426 million in revenue from China, £93 million from India, and £92 million from the UAE.