1 November 2018
Tackling ammonia emissions from digestate in farming practices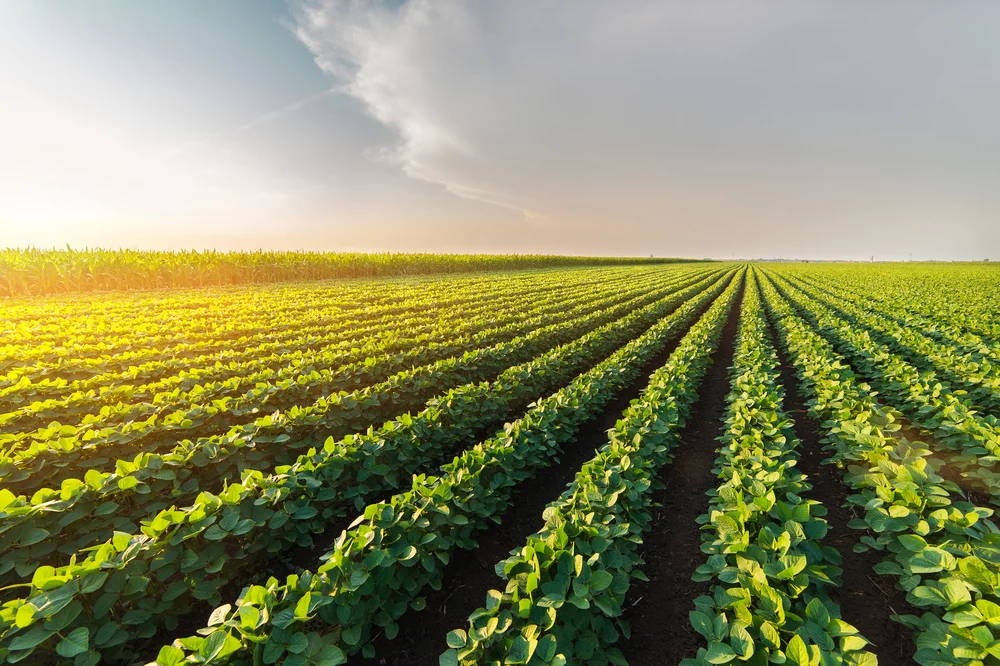 Digestate is rich in Nitrogen and is considered the most significant crop nutrient from the fertiliser. The levels of this are determined by the varying type of digestate alongside timing and the application method.
The Defra proposed controls for fertiliser, manure and slurry management and applications will affect how digestate can be used in the near future. The proposals also include livestock housing design and the protection of habitats, and forms part of the Clean Air Strategy.
Overview of the Clean Air Strategy
The Clean Air Strategy document, which was published earlier this year, highlighted that agricultural services are responsible for 88% of UK emissions of ammonia gas. This is recognised as having adverse effects on the environment which includes over fertilisation of natural habitats with nitrogen. These combine with other pollutants and can result in fine particulate matter pollution with is harmful to humans.
The steps set out in the Code of Good Agricultural Practice for Reducing Ammonia Emissions offer some key ways in which farmers can reduce ammonia emissions. Ensuring that your farm has a nutrient management plan in order to accurately calculate fertiliser application rates, is one of the key ways which we can cut down on pollution.
Additionally, Defra is providing financial and technical assistance, which is incorporated into a pack which will help to educate farmers on additional ways in which they can reduce their emissions and cut costs.
Reducing emissions in farming services
There are a number of changes that farmers can make in order to reduce the emissions from their farm. This can result in reduced pollution and cost-savings alike.
Nutrition and diet
Livestock diet is one of the first places farmers should be looking to reduce ammonia. By feeding excess crude protein to livestock, the nitrogen levels in the excretion will be increased, which ultimately results in an increase in ammonia emissions. Therefore, ensuring that the protein levels in the food that livestock are being fed can maintain a reduced amount of emissions and actually cut on feeding costs.
Testing digestate, slurry and soil
By testing digestate and slurry nutrient levels, farmers can plan for more precise fertiliser application. This can then be aligned with current nutrients in the soil and matched to the crop requirement. Through doing this, soil reserves of P and K will be more effectively maintained and soil will remain fertile and healthy.
Regular slurry testing can be carried out using an affordable test kit, with a hydrometer which will allow you to effectively gauge the total N, P and K present in the digestate. Once this has been undertaken, the nitrogen already available to the growing crop can be calculated. This then allows farmers to determine how much of the digestate product they need to apply and potentially purchase, which can save money, improve grass yield, increase quality and reduce the loss of ammonia gas and nitrate lost into the atmosphere.
Storing digestate
Effective storage can reduce the number of emissions lost into the atmosphere when retaining digestate and slurry for later use. Covering slurry and digestate stores or lagoons with a custom fitted sheet can reduce the emissions lost and reduce rainwater entering the tank which can alter the nutrient levels.
By preserving digestate through an effective covered storage solution, you can reduce the number of journeys in the spreading process whilst also reducing the odour from the store. By relying on a man-made cover rather than waiting for the formation of a crust on the digestate, you will ensure quicker and easier access to the product. If you chose to allow a crust to form, you will likely see a loss in nutrients as well as this, it is also difficult to remove or agitate, which also releases a lot of ammonia during the process.
Making changes
Under new Defra proposals, any and all digestate and slurry stores will need to be covered by 2027. This can dramatically reduce ammonia emissions, with some reporting an 80% reduction retaining around 1,000kg of ammonium nitrogen within slurry across one year. This presents a cost saving of approximately £700 and has a considerably reduced impact on the environment.
For more information on customised digestate storage solutions, including tanks, lagoons and covers, get in touch with AWSM Farming.