16 August 2017
Potatoes In Practice 2017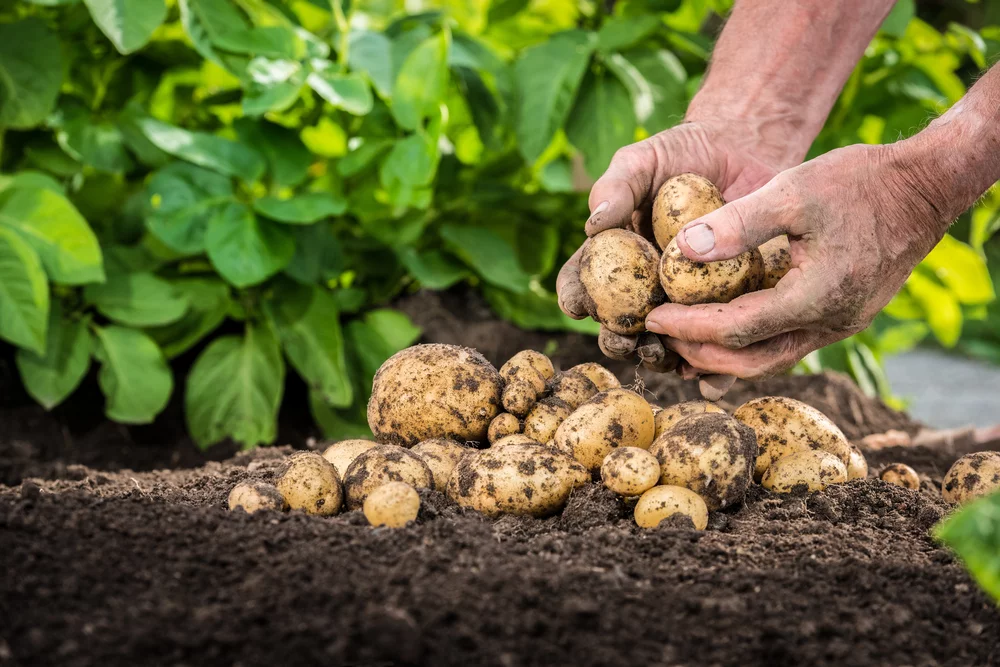 On 10th August 2017, the annual
Potatoes in Practice
(PiP) event took place. Hosted in Dundee and open to farmers, agronomists, industry, scientists, press and policymakers, the event is the largest field based potato event in the UK. Bringing together a combination of demonstrations, trade exhibits and research, Potatoes in Practice is considered an essential date in the agrifood industry and agricultural service providers calendar.
What happens at Potatoes in Practice?
The event covered a plethora of topics including marketing intelligence, blight – how to recognise it, stop and prevent it, applications and diagnostic tools for improved yields and agronomy. These topics presented by industry speakers aim to educate attendees to improve and increase yields, develop better-performing products and understand the latest technology to assist in agricultural services and agri-food support.
Changes within potato agricultural services
Ahead of political and environmental changes, many agricultural service providers, food experts and farmers will be looking into how the changes will affect their yields, selling and their workforce. The event also aims to help those in the potato industry discover new and beneficial technology, that can modernise traditional practices to ensure utilising the best of both worlds.
This year, the event hosted potato-related talks from visiting members of the European Association for Potato Research (EAPR), which is currently chaired by Professor Ian Toth (James Hutton Institute) and Dr Mike Storey (AHDB). Further International collaboration included the attendance of Chinese potato scientists and representatives, during their visit to the James Hutton Institute.
Technology for improved potato yields
Technology is quickly making its mark on agricultural services, with no exception to the potato industry. On site demonstrations of tools and diagnostic tools included the use of new technology such as PotatoSize and Buntata. The first of these apps aims to take the guesswork and difficulty out of sizing your crops. PotatoSize app allows growers ease of determining the size and distribution of their crops, simply by taking a photograph of a sample yield.
Similarly, the Buntata application developed for use during agricultural services including determining soil quality and prior to yields to identify plant disease and pathogens present in the produce. This resource does not require an internet connection following initial download, which is ideal for those working in remote areas that lack reliable signal.
Positive changes in the potato industry
Seminars during the event aimed to tackle current issues and address topics including climate-proofing against extreme heat, drought and cold and strategies to operate greener agricultural services, including reducing waste.
This vital event for any industry body working within potato orientated agricultural services aims to provide vital educational materials, develop better methods of harvesting and improving yields whilst offering a significant networking event for breeders, seed houses, growers, researchers and manufacturers. The essential collaboration of these important industry figures, allows our agricultural services to flourish and encourage the development of positive changes, across the board.
At AWSM Farming, we aim to provide all of our clients with reliable agricultural services, including the support and development of potato yield. Our farming operations can determine soil quality and provide GPS mapping of your land, to ensure the best possible yields and produce results.