19 September 2017
Pollution Prevention week – the importance of being an environmentally friendly farmer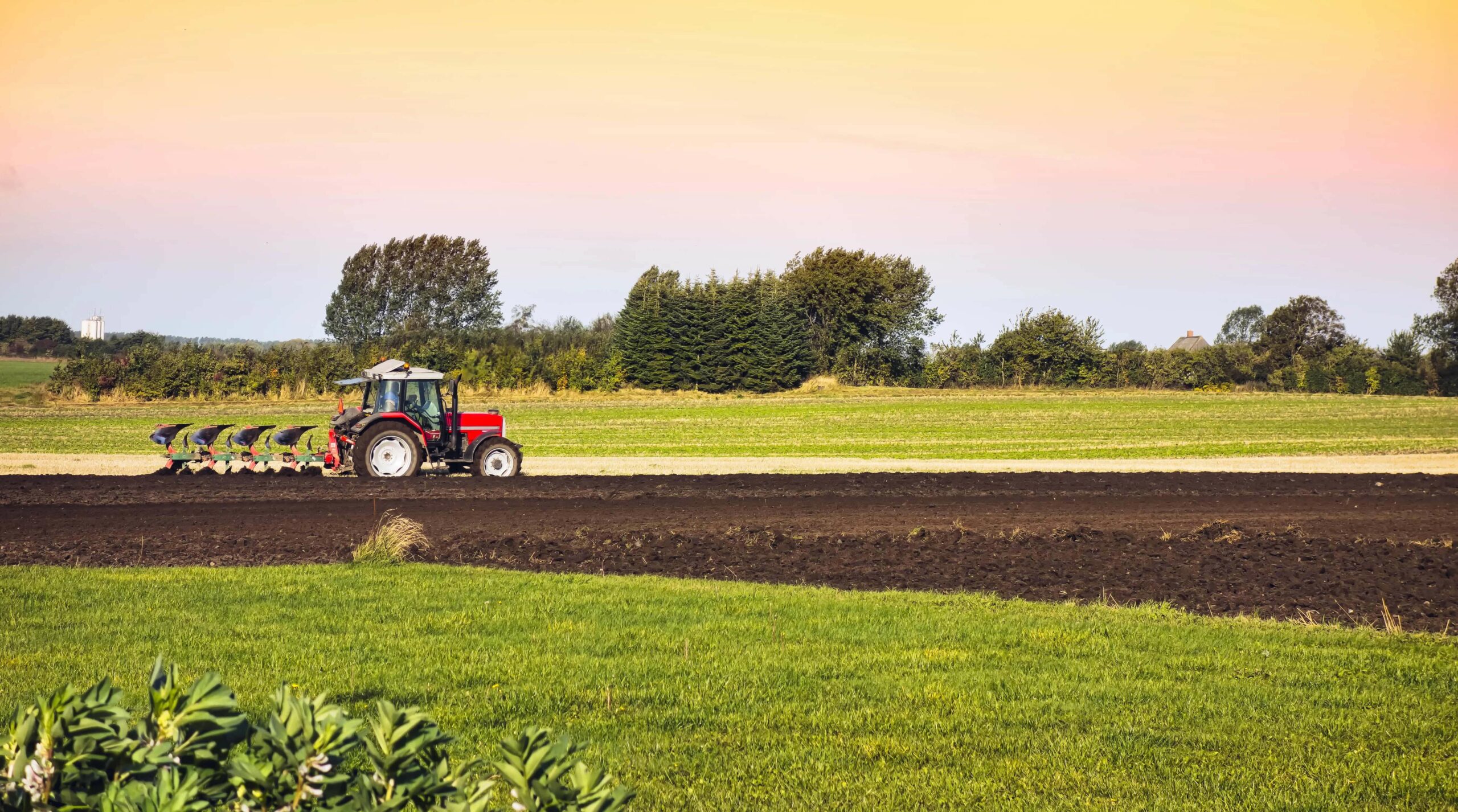 Pollution Prevention Week started on September 18th and will finish this Sunday on the 24th. This week offers an opportunity for individuals, businesses, and government bodies to emphasise and highlight their pollution prevention and sustainability activities, achievements, expand current pollution prevention efforts, and commit to new actions.
This week can help all of us reevaluate our farming services, in the hope to provide environmentally friendly solutions to ensure our planet is safe.
What is pollution prevention?
Pollution prevention (P2) means reducing or eliminating sources of pollution to prevent further damage to the environment, while also eliminating the need for cost controls and cleanup.  
P2 efforts should aim to not only reconsider your own agricultural activities but also continue to spread the word on ways to prevent pollution and encourage innovation. Pollution prevention is the key to saving our planet's resources and moving toward sustainability.
Being environmentally friendly in farming
Due to nutrient pollution from many farms, it's important to reduce your carbon footprint as much as possible. There are numerous ways to be environmentally friendly as a farmer.
For example, you could consider limiting farmland expansion. However, if you have plans of cropland expansion, be sure to avoid converting natural ecosystems or negatively impacting biodiversity.
Another way you can be greener is by purchasing or renting used equipment, which is an initiative supported as part of our farming services. All machinery is produced through a manufacturing process that consumes energy and uses resources in the form of raw materials. Purchasing used equipment that is still serviceable reduces the environmental impact of manufacturing new equipment.
You should also ensure you are aware of effective livestock management. Through having good quality pastures and improved rotation, you will save money on cattle and reduce greenhouse gas per kilogram of meat produced.
Additionally, you need to be efficient with water management. Inefficient irrigation means more pumping and releasing more greenhouse gas; over-irrigating leads to the loss of nitrous oxide into the air, which adds to emissions.
There are numerous ways you can ensure that your farming services are environmentally friendly and we are able to consult with farmers across the UK to ensure that they meet high environmentally friendly standards.
Why farming should be environmentally friendly
Pollution may change landscapes, poison soils, and waterways, or kill plants and animals. Humans are also regularly harmed by pollution, with long-term exposure to air pollution leading to chronic respiratory disease, lung cancer, and other diseases.
Additionally, pollution is linked to the increased climate change. Global climate change has already caused observable effects on the environment. Glaciers have shrunk, ice on rivers and lakes is breaking up, plant and animal ranges have shifted, and trees are flowering sooner than expected.
These are effects that scientists had predicted in the past would result from global climate change are now occurring: loss of sea ice, accelerated sea level rise and longer, more intense heat waves.
Moreover, with the recent hurricanes affecting much of the world, scientists have predicted that these will just become stronger and more intense. So, we must all take action to make the world a better place for the future.
Our farming services such as AWSM Farming, strive to offer agricultural services that promote sustainable farming efforts, ensure the wellbeing of livestock and promote the importance of being environmentally friendly. If you want to know more about agricultural services and sustainability, then get in touch with us.