10 May 2021
Peaks and Troughs: The Farming Community & Mental Health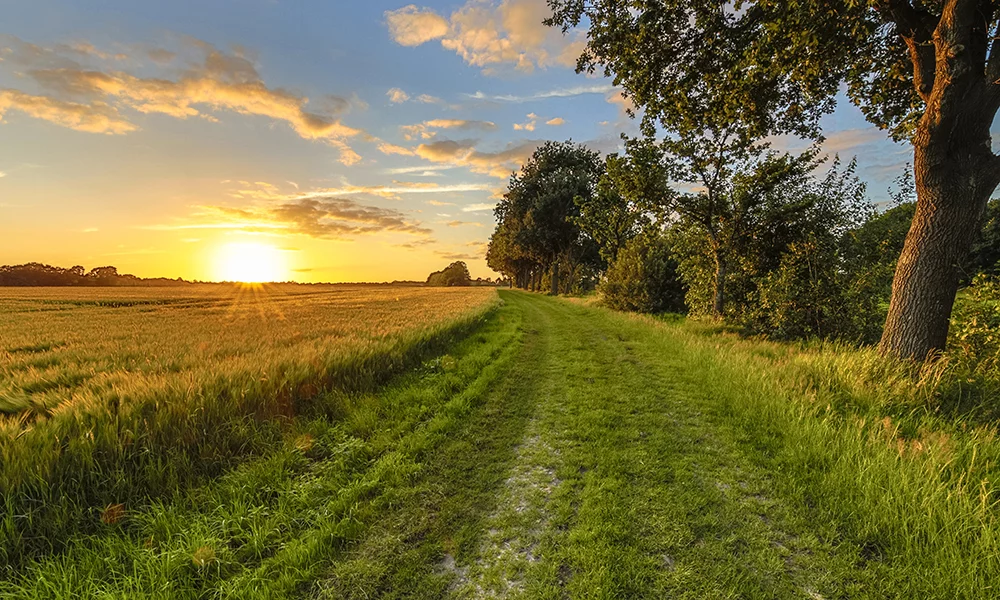 It's common knowledge that farming is a demanding occupation, and like all occupations, it comes with its risks. However, some risks are more visible than others, and potentially the one that affects the majority of farmers is the one that's easiest to miss.
Signs and Symptoms
Mental health issues can affect any of us, but statistics show that farmers are among those where the risks are particularly prevalent. 84% of young farmers believe that poor mental health issues are the biggest threat to the farming industry today, and it's easy to understand why. The isolation that comes from working on a farm, coupled with the intertwining of home and workplace, means that there's little respite for farmers. Regardless of personal life or outside events, a farm requires constant tending and attention. Financial issues are capable of cropping up due to events outside of a farmers control, and matters such as international trading, bad weather or disease, can force smaller farms into taking on more debt.
One of the reasons farmers may be disproportionately affected when it comes to poor mental health may be down to the gender ratio of the farming community in general. In 2019 roughly 17% of farmers were female, an increase of 10% in as many years, but farming is still a male-dominated industry. The stigma around mental health in the UK appears to affect men more strongly than it does women, despite efforts to reduce attitudes that illnesses such as anxiety and depression are taboo topics.
A Helping Hand
One of the charities challenging the stigma around mental health is the Mental Health Foundation. Encouraging people to normalise things such as depression, anxiety, PTSD and how we can all be affected, May 10-16 is Mental Health Awareness Week. While mental health issues aren't confined to one week a year, it serves as a good reminder to be mindful of those who might be suffering behind closed doors and help those struggling to feel comfortable enough to open up.
The theme for Mental Health Awareness Week this year is nature, which may be seen as a daily occurrence as far as the rural community is concerned. However, when bogged down in the daily rhythm of life, it's easy to overlook the surrounding views. Studies have shown that even small interactions with nature can improve moods, so much so that hospital patients with views of nature get better quicker.
As disheartening as it is that most young farmers believe the most significant threat to farming is poor mental health and the stigma surrounding it, most also feel the best way to tackle these issues are to talk about them openly. Mental health awareness week reminds us that we're not alone in our struggles and that there are always people willing to help.
For More Information On How AWSM Farming Could Help Your Farming Services, Please Get In Touch Today.