18 January 2018
What do the latest changes to Brexit negotiations mean for UK farmers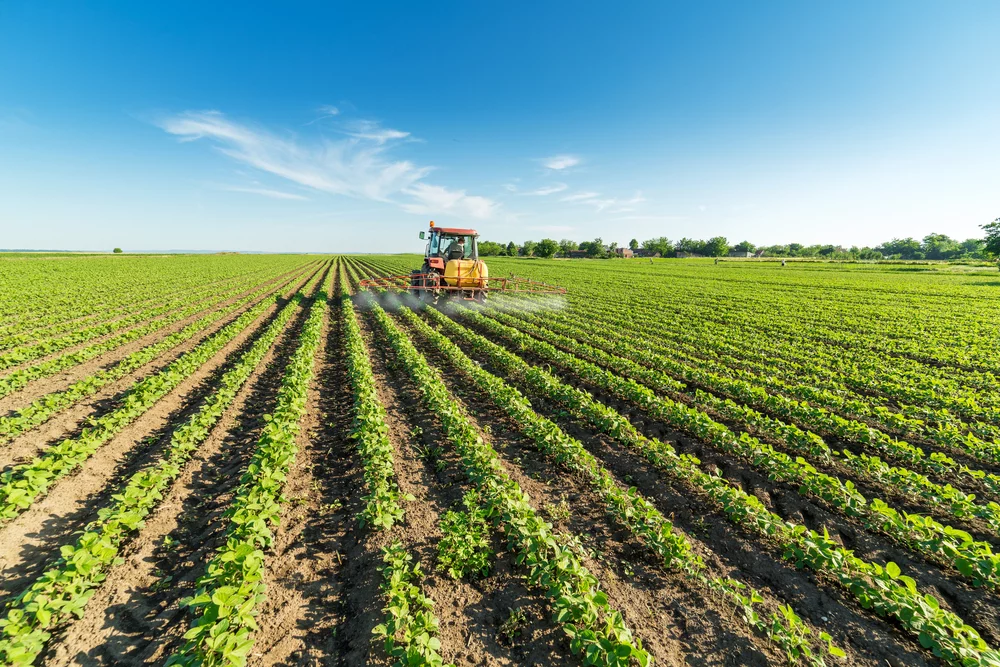 As Brexit talks continue farmers are seeing an increasing number of changes which will likely affect their agricultural services and the ways in which they operate, in the future. Discussions of a 'green Brexit' will see the prioritisation of the environment, that will affect industries including farming and manufacturing.
So what does a green Brexit mean?
On 4th January 2018, Michael Gove announced the introduction of a new subsidy regime which will replace the Common Agricultural Policy and incentivise environmentally friendly practices. This means that farmers will be rewarded for ensuring that their process and agricultural services are operating in an environmentally sound manner.
The new green farming subsidy will offer monetary rewards to farmers who make improvements under this new system, the Defra Secretary announced, during his speech at the Oxford Farming Conference.
Farmers will receive rewards for cooperating and implementing green activities, including wildlife habitats, woods, wildflower meadows and further environmental benefitting processes, with the initiative taking place after Britain leaves the EU in March 2019.
Due to the perception that the current subsidy system is not efficient and 'flawed', Gove noted that the new method will provide financial support to farmers to employ environmental enhancements.
Given the recent announcement that the UK is only 30-40 years away from "the fundamental eradication of soil fertility", the government is now looking to the farming community to support in regenerating the capabilities of the land and environmental protection. At the heart of the changes, is the need to establish a balance, with the environment, productivity and volatility forming the basis of the future policy measures.
Pressure groups
One of the key drivers for the changes in the way agricultural services operate in the UK stems from pressure put on the government by environmental groups such as Friends of the Earth. However, the Country and Land and Business Association, who represent landowners, have expressed their understanding that there is a requirement to accept reforms needed to support modern farming practices, ecologically sound soil management and land preservation, for the benefit of both farming providers and the environment.
What does the subsidy plan mean for farmers?
Under the current EU subsidy method, farmers receive a portion of £3 billion and the current subsidy payments are based on the amount of land they own. This typically composes around 50%-60% of a farmers total income. The new scheme will run from March 2019 to March 2024, following this, farmers will be paid for 'public goods'. This includes protection and improvement of the countryside as well as improving public access to this land.
Positive outlook
Although some of these changes may not be welcomed by the entire community, there are positive outcomes which should be considered. The requirement for productivity will ultimately ensure improved efficiency. This offers UK based farmers the ability to become more competitive, in line with overseas providers and should subsequently result in a boost in profits.