11 September 2018
How does the weather affect digestate spreading agricultural services?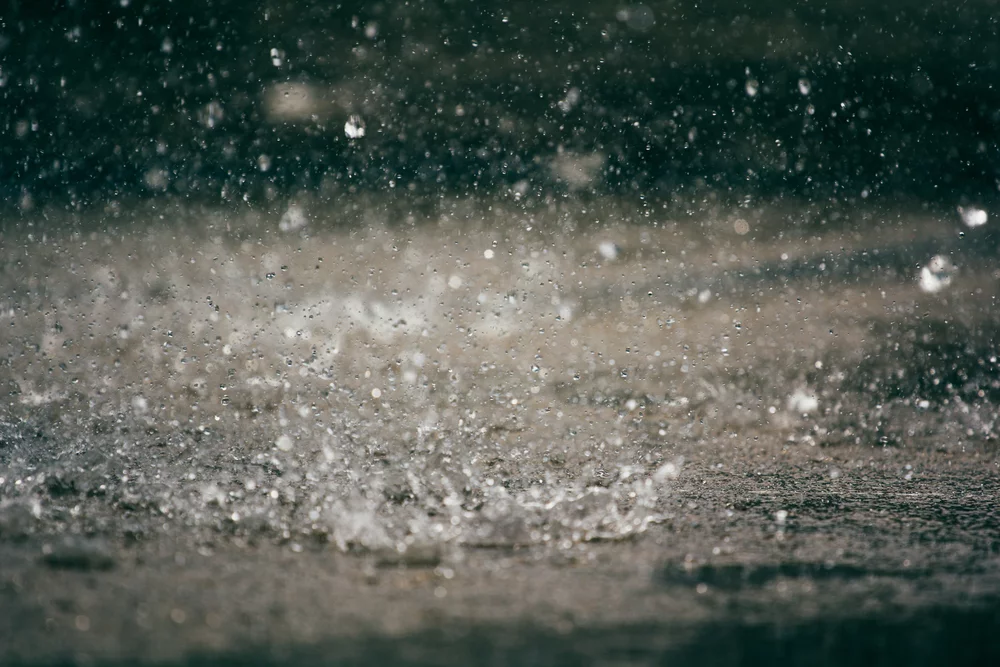 With the weather quickly changing from warm and dry to wet and cold, agricultural services and practises will be changing alongside the seasons. When considering spreading or injecting slurry and digestate and even the storage of your digestate products, you must also consider the current weather conditions and how this might affect your plans.
Digestate and slurry need optimum conditions in order to be most effective and reduce the risk of run-off and the subsequent pollution that this can cause to nearby water sources and the risk it can pose to the immediately adjacent wildlife. By not planning your spreading or injecting activities in line with the weather, you may also not see the optimum effects of this service, and result in a reduced output of crops.
Timings
As farmers, we need to be aware that careful planning is crucial in order to effectively spread manure, slurry or digestate on the land. Persistent wet weather can make this considerably tricky, especially where land is located on a hill or less-than-perfectly flat ground. In these instances, product run-off is so much more likely to occur, even with only minimal rainfall.
Planning your fertiliser application with a watchful eye on the weather and ground conditions is the only way to ensure that your efforts are as effective as possible, ensuring best practices and ensuring that you can recognise the right pre-determined conditions for spreading, which will support in preventing runoff into nearby watercourses.
Where rain prevails and creates ongoing wet conditions, which could prevent digestate spreading from going ahead, farmers can contact their local environment agency officer in order to have their case assessed. They may also offer support in creating an effective plan in case of emergency.
Techniques
In order to reduce the risk of pollution, digestate storage, handling and spreading should be carefully planned. Digestate spreading is not possible during periods of very heavy rain and snow, with the inclement weather making the ground water-logged or frozen, making the necessity for good quality and sizable digestate storage solutions more critical than ever.
Understanding the size of your land is important when it comes to spreading digestate in wet conditions, ensuring that you measure the correct amount of digestate slurry. You should then ensure that you only apply enough digestate product to allow capacity for the coming weeks, up to three weeks in total. It may also be wise to apply a diluted digestate mix which can reduce the risk of nutrient loss.
Cost saving
Digestate for farming service spreading is a valuable asset and where it is used correctly, at the right time in the right way, it can prove to save you a great deal of money, compared to artificial fertilisers. By spreading early in the spring, digestate can be at it's most effective and should typically avoid the mid-late spring showers.
Digestate and slurry should be applied on silage areas, with application preferable after early grazing, prior to closing up for the first cut silage. However, due to weather and other barriers, digestate may be spread partly in spring, partly in summer and the remainder in autumn.
Storage
Maintaining the quality of your digestate solution and reducing the risk of overflowing and rainwater dilution can be achieved by implementing an effective digestate storage system. Depending on the amount of digestate needed for your land, you will need an effective storage solution to ensure that it's kept away from the elements and ready to spread when the weather permits or crops are at their peak growth point.
A digestate storage solution or tank can also reduce the ammonia emissions from your farm by retaining the gas under a cover. For even the largest of tanks or lagoons, a custom sheet can be created to ensure that the ammonia lost into the atmosphere is reduced and removes the need to wait for a crust to form on the top of the pool and reduces the fuss of removing it when required.
For more information about effective digestate spreading services or to inquire about a custom digestate storage solution such as a tank or lagoon, contact AWSM Farming.