31 May 2019
How can agricultural contracting help boost productivity this summer?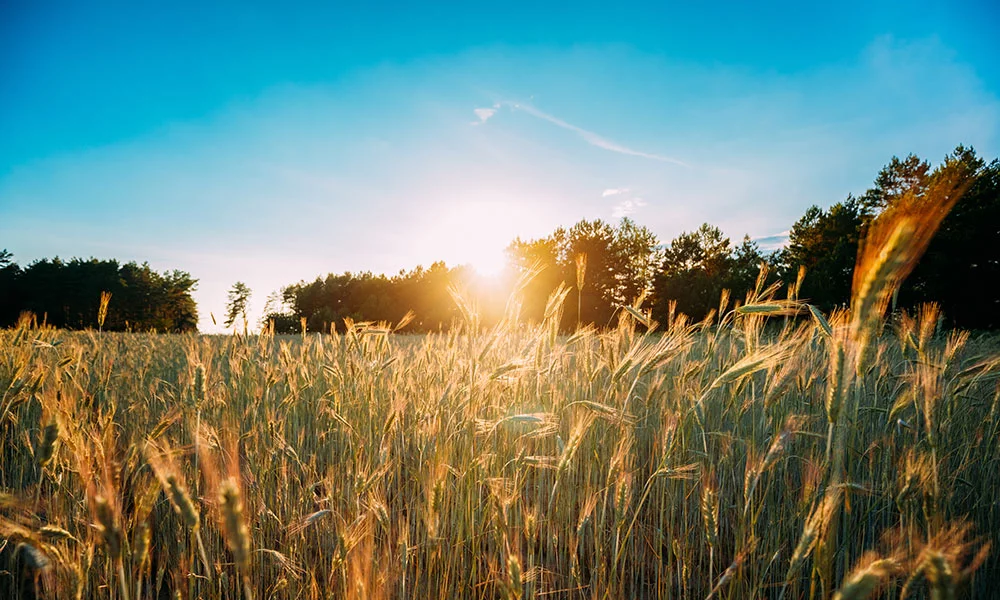 Summer is a valuable time of year for livestock and arable farmers alike.
With days full of haymaking, silaging, feeding and combining on the horizon, having an agricultural contracting service on hand can be vital for improving productivity and ensuring that your farming services run smoothly.
During long, warm, and busy days, utilising modern methods of farm management is key. Agricultural contracting teams can adapt their practices to best suit the needs of your farm, while carefully curating plans that can be expanded to accommodate additional agricultural machinery hire and livestock management (amongst other farming services).
Agricultural contracting
teams can cater to your land's needs
As we've mentioned before, our agricultural contracting teams are available on a long-term or seasonal basis, and can provide your farm with reliable assistance whenever you need it. Plus, all of our agricultural contractors are qualified to handle and operate heavy machinery.
In addition to this, our knowledge of livestock management is second to none. Our agricultural contracting teams are equipped to deal with large sheep herds (including herds of breeding ewes), suckler cow herds and fattening pig stocks, in addition to the farming services we have already mentioned.
At AWSM Farming, we can also integrate our arable land knowledge with our livestock management. Together, these services can further benefit the land through the production and subsequent spreading of nutrient-rich manure. By combining these resources, we can offer our clients an approach to farming that is both economical and efficient.
Agricultural machinery hire
is safe, flexible and cost-effective
We've covered the benefits of utilising AWSM Farming's agricultural machinery hire before. Our farm machinery offering is ever-expanding, and currently includes a range of tractors, trailers, muck spreaders and JCB 803 Mini Diggers. Offering such a varied range of agricultural machinery allows us to provide solutions to a number of farming services.
Our machine hire services ensure that we are able to fulfil the needs of our clients in a safe and flexible manner. The solutions that we offer are curated to ensure efficiency and ROI, while providing a cost-effective alternative to purchasing new machinery.
During busier times of the year, hiring additional machinery can be the key to improving the reliability of farming services – especially when paired with the knowledge and expertise that our agricultural contracting teams can offer.  
To summarise…
For over twenty years, AWSM Farming's experienced agricultural workforce has been providing the farms of Yorkshire and beyond with highly-skilled solutions that best suit the needs of their land.
During the busier months, choosing to invest in an extra set of helping hands, or utilising an agricultural machinery hire service can help improve the management of your land and livestock. At AWSM, we're dedicated to providing you with reliable farming services and agricultural contracting, that can help improve efficiency, ROI and protect crops.
AWSM Farming can provide your land with high quality
agricultural contracting
services all year round. For more information about the services we offer, or to enquire about our
agricultural machinery hire
,
contact us today
.