23 February 2021
How Can Agricultural Contracting Benefit Your Farm, Post-COVID?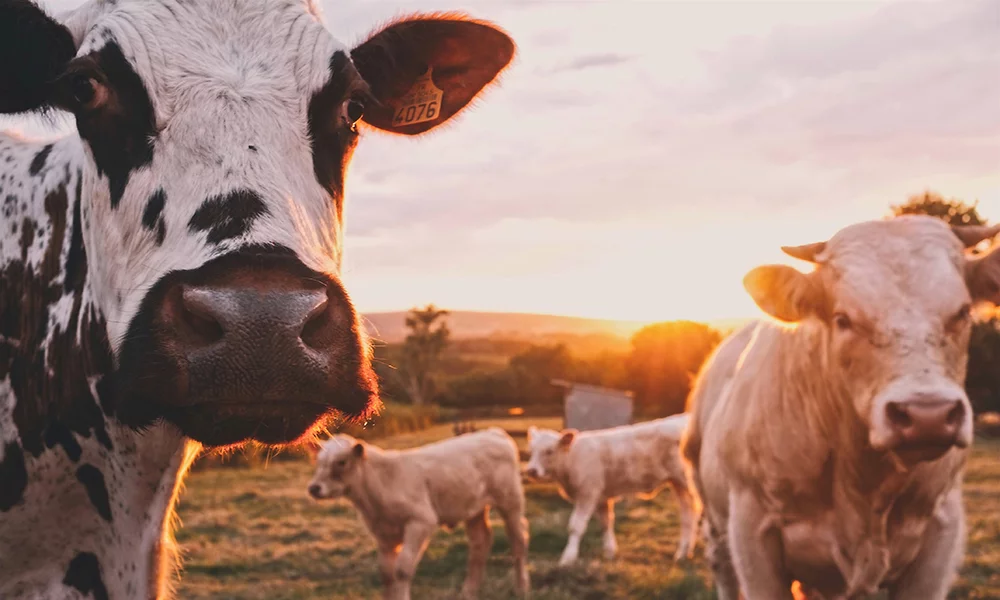 Even in the face of COVID-19, farmers continue to increase their use of outsourced labour. From assisting with the farm's day-to-day running to aiding livestock management, agricultural contracting is vital in the recipe for farming success.
If you're yet to reap the benefits of agricultural contracting – or you're wary about farming in a post-pandemic world – let us change your mind:
Make Light Work of Digestate Solutions
Much like agricultural contracting, the popularity of digestate – a nutrient-rich product formed through anaerobic digestion – has ballooned in recent years.
Working alongside a team of agricultural contractors, we can oversee the application of digestate on your land. Working alongside our contracting teams, we can ensure no spreading days are missed, and the latest restrictions are followed.
Sure, the initial installation and implementation of digestate on suitable land is labour-intensive, making it the perfect opportunity to take advantage of some extra helping hands. But, compared to the positive long-term financial and nutritional gains associated with the application of digestate, it's a no-brainer!
Take Advantage of Extra Hands and Experience
As we head closer towards a post-COVID world, the safety of everyone working on your land is paramount. Despite this, spring is on the way, bringing with it a neverending to-do list, and subsequent shortage of extra hands.
Agricultural contracting can provide your land with reliable assistance during busier months. From hatching chicks to sowing seeds, contractors can assist with any new projects that arise during the spring.
Not only this, but agricultural contracting teams can also impart their extensive knowledge and expertise to the existing workforce. By working together, new ideas can help improve productivity while furthermore guaranteeing optimum results.
Pair Outsourced Labour With Plant Hire for Maximum Productivity
Here at AWSM Farming, we're huge advocates for the benefits of farming machinery hire. Reduced maintenance costs, no upkeep, and increased cash flow are just some of the benefits of utilising plant hire on your farm.
Plus, many agricultural contractors are qualified to operate farm machinery, meaning everyone can assist during busier times.
Let's wrap things up…
Farmers play a vital part in keeping the country running smoothly. As we head towards a potentially COVID-free summer, choosing to utilise agricultural contracting on your land will be integral to maintaining productivity, without compromising on the quality of your services and output.
Here at AWSM Farming, we offer a wealth of agricultural contracting services, to best serve the needs of your land. To find out more about our farming services, get in touch today.