11 April 2019
How can farming contractors and agricultural machine hire aid farming performance this summer?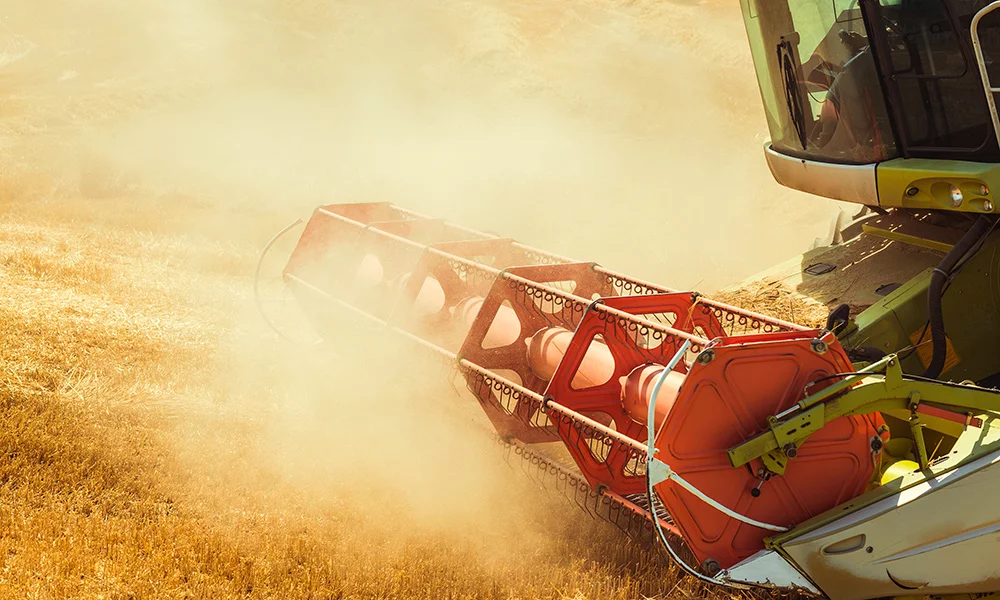 As we power through spring and into the summer, the days may get longer – but they'll also get busier. As workloads increase during the summer months, you may find yourself in need of some extra assistance.
Whether you need additional machinery (in the form of tractors and cultivators) or another set of helping hands (that can cope with everything from cultivating to livestock management), our agricultural machine hire and farming contracting services are here to help.
Farming machinery hire
At AWSM Farming, our machine hire services ensure that we are able to lease high-quality agricultural equipment to our clients. Paired with a team of specialised farming contractors, we can offer a range of machinery and farming instruments to ensure that your farm is effectively managed.
Our farm machinery offering ranges from mini-diggers to muck spreaders and can provide solutions to a number of farming services. When paired with a team of qualified and experienced farming contractors, farms can continue to operate smoothly during some of the busiest days of the year.
Benefits of
agricultural machine hire
During the busier periods of the year, you might find yourself a bit shorthanded, and in need of extra machinery to ensure that work can be completed in time. When this happens, it is always worth considering the benefits of hiring farming machinery, instead of choosing to purchase more equipment.
Flexible
For starters, choosing to utilise agricultural machine hire offers more flexibility than buying new machinery. At AWSM Farming, you can choose between short and long-term farming machinery hire, depending on your needs. Plus, you can select the equipment and implements that are best suited to your needs – and our teams of farming contractors are qualified to help you with any decisions you are unsure of.
Safe
Another significant benefit of utilising farming machinery hire with AWSM Farming is that our machinery is reliable and well-maintained. We can advise you as to how to proceed with appropriate machinery that can be catered to suit your agricultural needs. This means that you'll be able to carry out work knowing that you're operating safe machinery.
Cost-effective
Naturally, choosing to utilise farming machinery hire is more cost-effective than deciding to buy a new piece of machinery – especially if the demand for the equipment fluctuates. When hiring agricultural machinery, it's possible to break down the cost into a manageable plan, which can also help establish a healthy cash flow.
Farming contractors
can cater to your agricultural needs
At AWSM Farming, our teams of farming contractors can be tailored to suit the bespoke needs of any client. Our teams are available on a long-term or seasonal basis, in order to supply your land with reliable assistance across a vast range of farming and machinery requirements.
As we've mentioned previously, our teams of farming contractors are qualified to operate heavy machinery – like ploughs and cultivators – in order to provide farmers and landowners alike with extra help when needed. Our teams are also equipped to advise clients as to how our agricultural machine hire can be utilised to best suit the needs of your land.
To summarise…
During the summer months, it can feel like there aren't enough hours in the day. Thankfully, if you choose to utilise either AWSM Farming's agricultural machine hire services or teams of farming contractors, you can rest assured that our teams are experienced and highly-skilled, and our machinery is a flexible and safe alternative to buying new equipment.
AWSM Farming can offer farmers and landowners alike with teams of
farming contractors
and
farming machinery hire
to serve all of your farming needs. For more information about how we can help you, contact AWSM Farming today.