14 April 2020
COVID-19: What does it mean for farmers?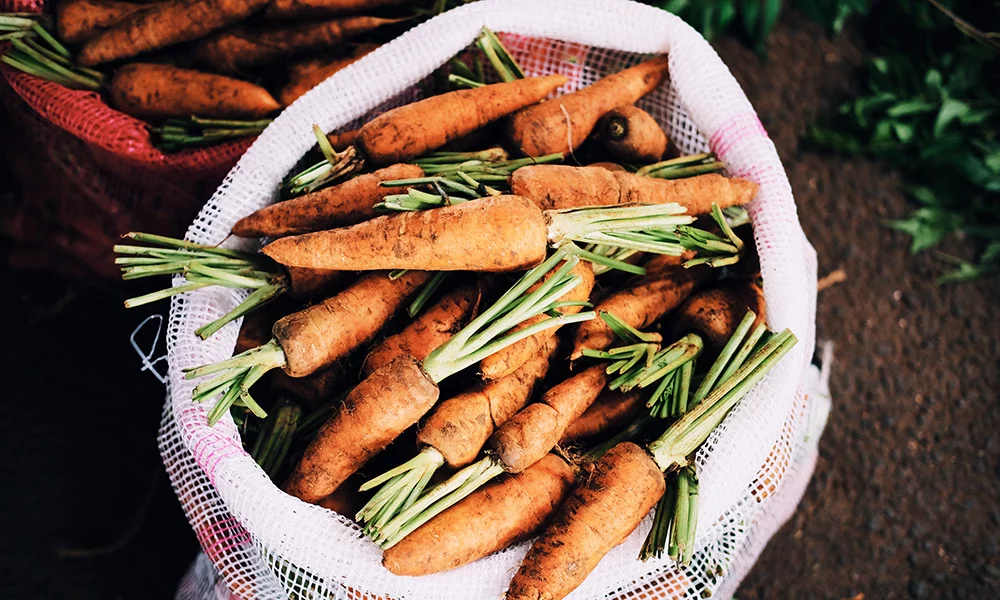 As the nation adjusts to its new life on lockdown, the UK's farmers and growers are still working to ensure the country stays fed and watered. 
At the beginning of the lockdown, the Government confirmed that those who work in the agricultural supply and food production industries are key workers. Since then, we've been inundated with questions about what COVID-19 means for farmers and those working in agriculture. 
Government releases COVID-19 safety advice for farmers
Last week, the Government released specific advice for farming businesses, to ensure they can continue operating safely during the ongoing COVID-19 crisis. 
On farms, we know that it isn't always possible for workers to observe social distancing. Where this is unavoidable, the Government has urged farms to consider whether that activity is necessary for the business to continue operating.
The advice also highlights that farming and maintaining animal welfare is essential, and can be carried out in accordance with social distancing when needed. 
If the recommended two-metre distance cannot be maintained, then staff should be encouraged to work side-by-side, or facing away from each other (as opposed to working face-to-face). Furthermore, if workers have to share enclosed spaces (such as the cabs of vehicles), then they should keep the windows open for ventilation, and avoid touching their faces at all times. 
Farmers should also encourage staff to wash their hands frequently (for more than twenty seconds) when moving between activities. Extra care should also be taken to clean and disinfect objects and surfaces that are handled regularly.
Supporting your local farmers during the coronavirus outbreak
During this difficult period, supporting your local farmers and growers is crucial. We've highlighted some of the key ways you can do this below: 
Shop local
During these times, many farm shops are providing vital lifelines in supplying food to many local communities. So, where possible, we would encourage people to consider buying produce directly from your local farm shop or growers. 
Farms to Feed Us have created an online directory, where you can find local farmers, dairies, wineries, bakeries, and independent shops that have started selling directly to consumers as a result of the coronavirus outbreak. 
Don't waste food
Cutting down on food waste was crucial before COVID-19 – but it's even more important now.
Wasted food means wasted land, water, and greenhouse gas emissions. Especially in light of the panic-buying that stripped many of the nation's supermarkets, ensuring that food doesn't go to waste is key.
Be understanding
It's a challenging time for everyone at the moment – including for those working in agriculture and food production. Try and remember that many farmers are going to be juggling a massive surge in demand for their produce with depleted staff and distribution problems – so it's only natural that there may be some hiccups.  
How is AWSM dealing with COVID-19?
As we covered in our last blog, we are still carrying out our agricultural contracting services and other operations in-line with the latest Government advice.
The health and wellbeing of our staff is our top priority. Unless your visit to our premises is deemed absolutely necessary, please be respectful and do not visit – this also includes the use of our weighbridge to the public. 
We would also ask that you adhere to the advice outlined by the Government if AWSM staff are working on your premises. If you wish to speak to someone regarding visiting us, or someone from AWSM carrying out work on your land, then please phone 01833 627 207, and one of our friendly staff members will help you in any way we can. 
We are continually reviewing these restrictions, and will let our customers know when we can reopen to the public in due course. 
We want to thank our customers, and friends of AWSM Farming, for their continued support during these challenging times. For more information about how we're dealing with COVID-19,

contact us today
.