20 December 2018
AWSM announces the completion of new onsite offices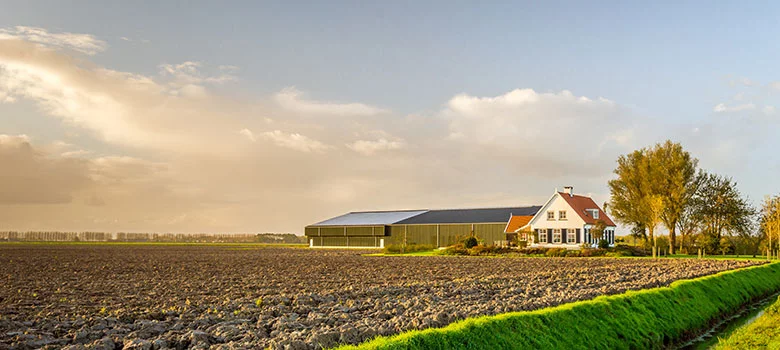 AWSM is pleased to announce that our new onsite offices have been finished as part of our recent expansion, with a number of new contract farming and storage solution projects across the UK. We previously announced that we had opened 50 stores across the country in 2018, ready to deliver our bespoke farm management services that we pride ourselves on.
Our expansion will allow us to implement our farm management plans on a broader scale. Our agricultural contractors services cover a range of seasonal needs from bailing to soil sampling, with reliable assistance across farming and machinery requirements guaranteed. Our team of dedicated operators work to ensure that your requirements are met. For more specific information, visit our agricultural contractors services page.
Similarly, our farming services are designed to match your specific needs. Our unique approach enables us to work with landowners to provide a complete farm overview. We also aim to lead the way in farming technology, providing you with services including GPS soil mapping, GPS variable rate equipment and yield mapping software. For more information, visit our farming page.
We hire out some of the best and most effective farming machinery available. Our telehandlers, tractors are trailers all help us to offer the bespoke farm management service we pride ourselves on and we are proud to be able to offer them to hire for our customers. For more information about our agricultural machinery hire models, visit our machine hire page.