24 March 2020
A message from AWSM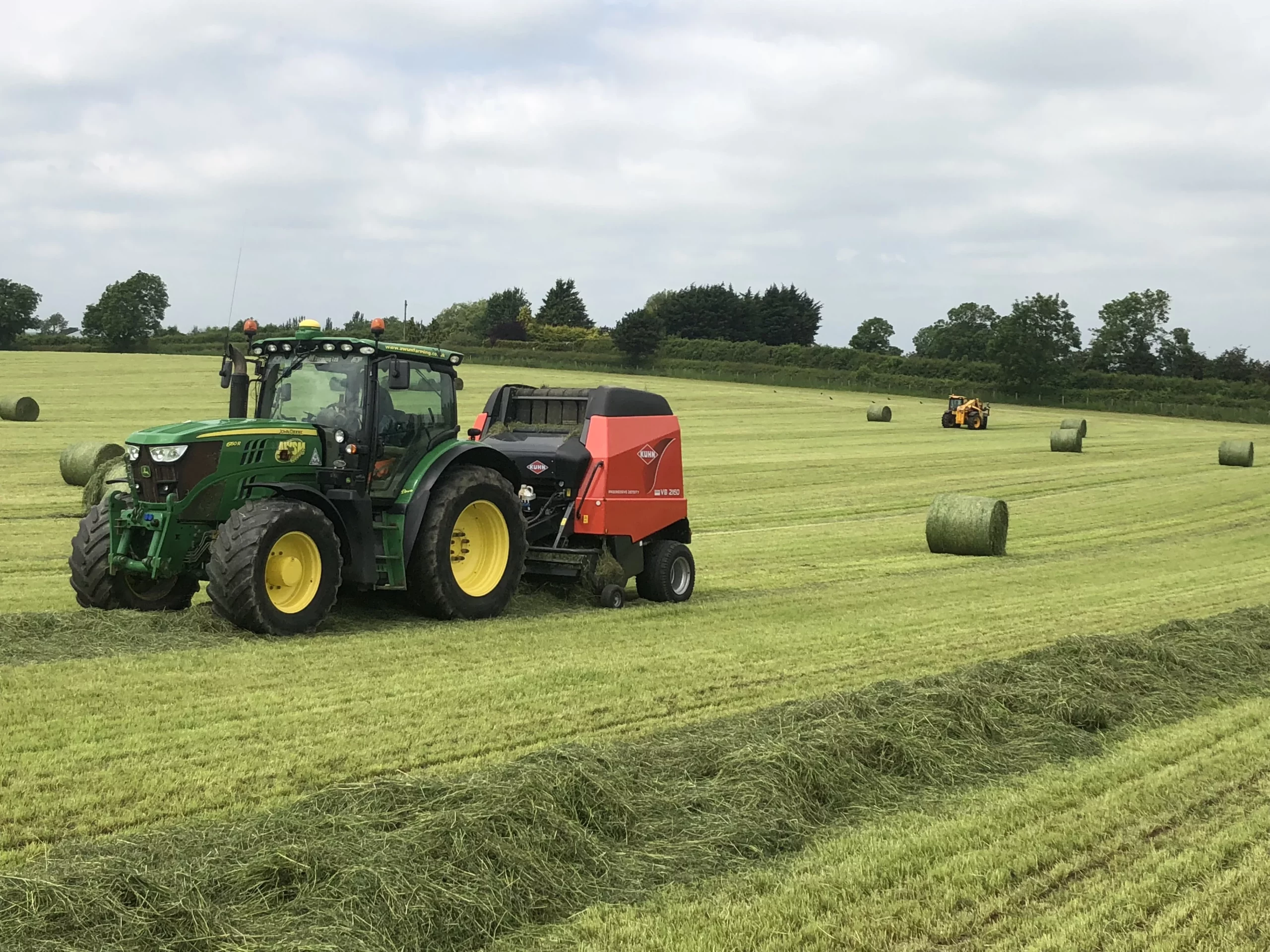 The Government have confirmed that workers in the agricultural supply and production of food industry are classed as key workers. Following this guidance, we are still carrying out our contracting operations.
With that said, due to the outbreak of COVID-19, the health and wellbeing of our staff is our top priority. Unless your visit to our premises is deemed as absolutely necessary please be respectful and do not visit. This includes the use of the weighbridge to the public.
Also, when our staff are carrying out work on your premises, please adhere to the advice outlined by the Government.
If you wish to speak to someone regarding a visit to us, please phone 01833 627207 and our staff will help you in any way we can.
We will review this when restrictions are lifted, and let our customers know when we will be open again to the public in due course.
Thank you for your support during this difficult time.
For more information regarding farming and COVID-19, we would recommend keeping up-to-date with the latest information from the Government.